Let us help you protet your future, Today!
---
---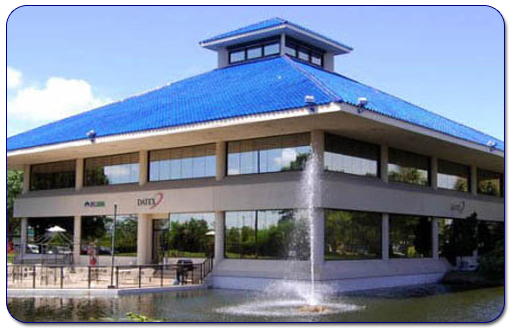 Please feel free to contact us any time...
Mailing Address: P.O. Box 7052 Clearwater, FL 33758
Phone Number: (727) 466-1705
To contact us by email, Click Here.
We will answer your email and/or return your call as soon as possible.
Copyright © FBISLLC.com & Freeman Baker Insurance Services LLC. All Rights Reserved. - Hosting services provided by WSC